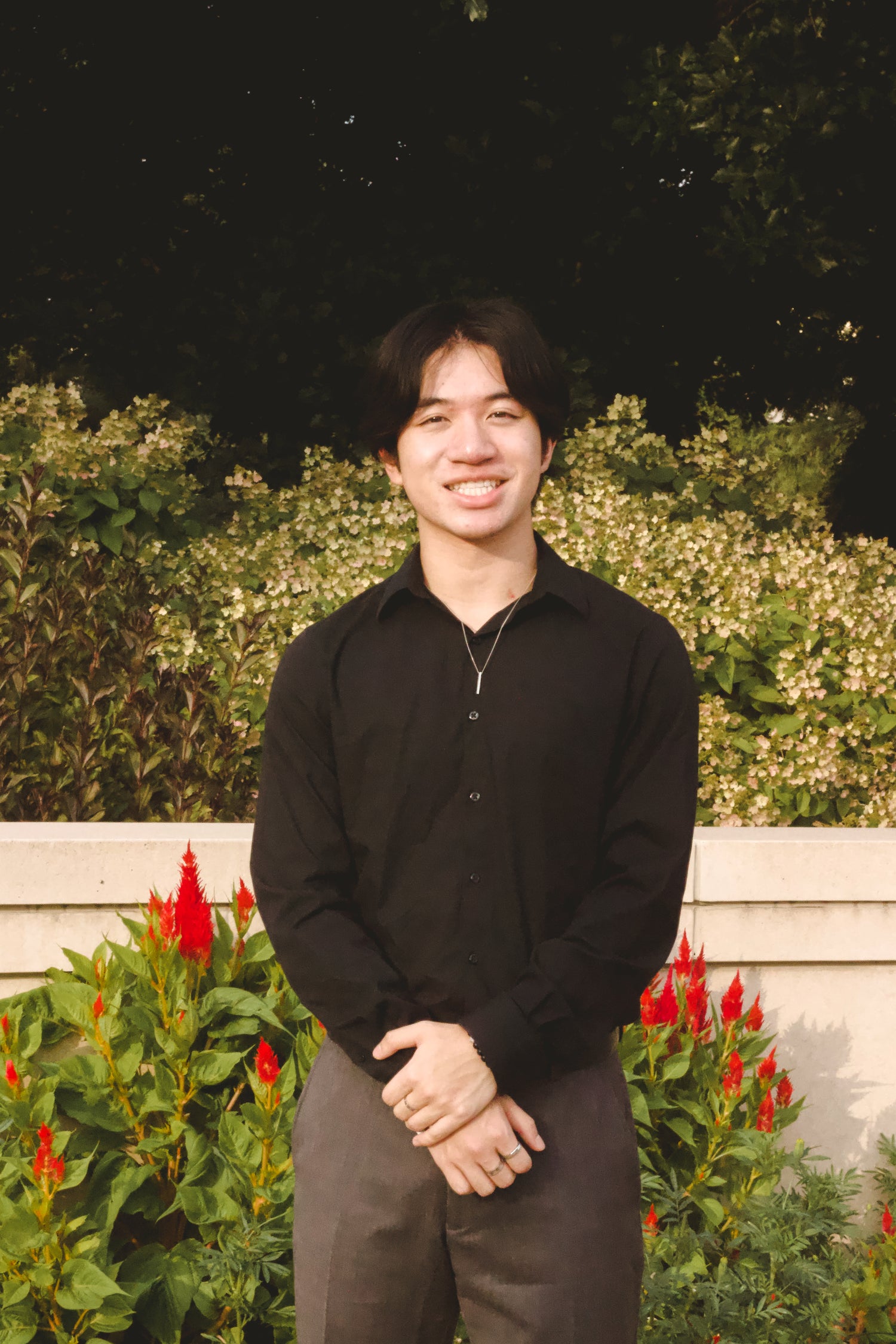 Andrew Nguyen
Andrew Nguyen is the Founder/CEO of Chingu BBQ!
In the summer of 2022, Andrew embarked on a life changing journey to South Korea for a 3 month internship where he worked for a local start up company. During his time there, he learned and indulged himself into Korean culture such as its traditions, language, and most importantly, the FOOD!
After his time in South Korea, he came back to the states craving for such cuisine. That's where he stumbled upon the problem - there's no Korean BBQ places nearby that are affordable, easily accessible, and represents what Korean BBQ is truly all about.
That's where Chingu BBQ comes to play - your at home meal kit that has everything you need to make Korean BBQ at the comfort of your own home!