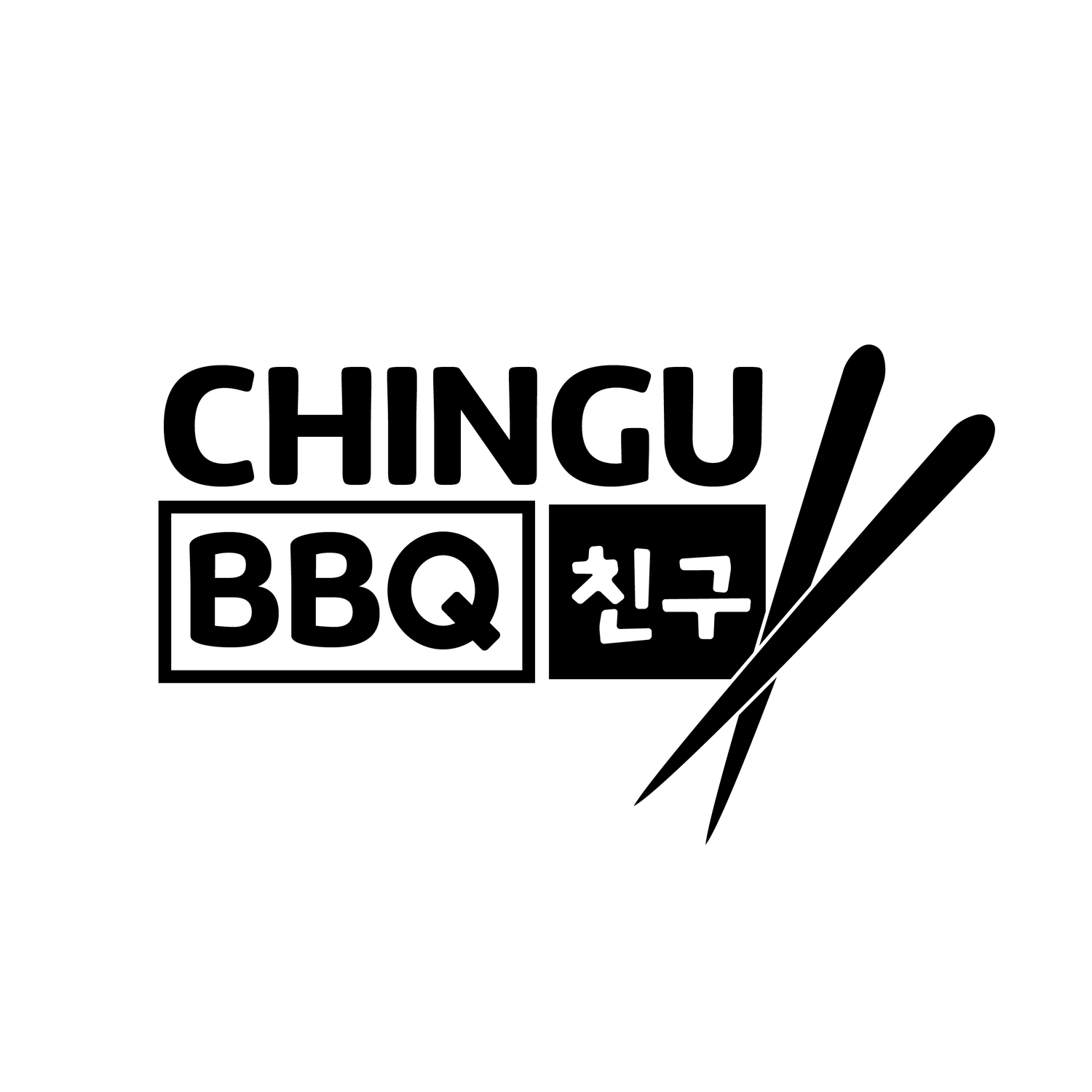 Why Chingu BBQ?
Chingu BBQ is the result of Founder/CEO Andrew Nguyen for those in the Des Moines, IA - Ames, IA area.
Our mission is to provide a trusted, safe, and affordable option for those who crave the amazing taste of Korean BBQ. However, we have still gotten the question referring to how effective our kits are in comparison to the actual experience.
Below, we have attached a graph that compares the average of the Korean BBQ restaurants in the Midwest area, and our prices by person.
In addition, most restaurants either have an All You Can Eat (AYCE) or selected options for certain veggies, meats, etc. As our kits provide the AYCE for selected meats, we have compared our prices to those with AYCE options.